China CJ Medical Protection : supplier of medical protection products
This is China CJ Medical Protection Limited. We are a professional supplier of medical protection products.
We supply kn95| n95| ffp2| ffp3| respirator|test kits|protective clothing | medical gloves | goggles | disinfectant from the stock, which can be transported by air quickly.
Welcome to visit our web ,get to know us quickly: www.cjmedicalprotection.com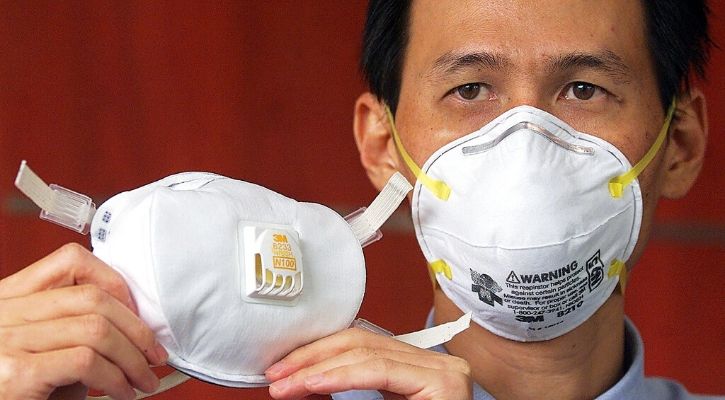 COVID 19 is a difficult requires us to work together to come to the best solutions.
Shortly reply:
You could reach me by email(mary@cjmedicalprotection.com) or cell phone(+86-013587300848) at any time.