Effective tips for weight loss for kids
Today obesity is increasing massively among the children. This has lead to various health problems and they feel tired throughout the day. It is very important for a child to stay active and be stressful for the better growth and mind and body. Kids in Louisville are facing problem of obesity and their parents are very stressed out regarding their kid's health issues. In this condition, you can visit Louisville Weight Loss Center for the effective weight loss of your kid in a natural way.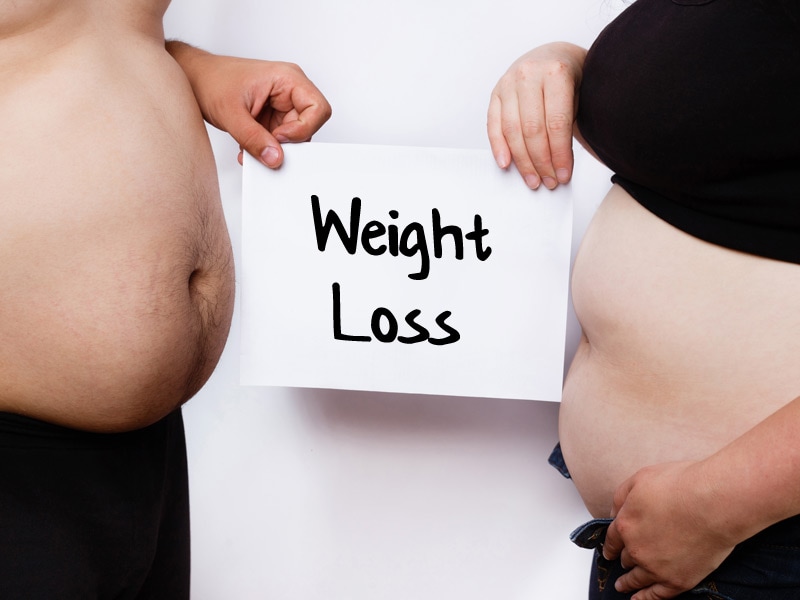 Some tips for kid's weight loss are:
Do not go for a sudden change – if your child loves to eat snacks and other junk food, sudden replacement of these snacks with the green vegetable will only annoy them. They will not be able to adapt this healthy diet all of a sudden. You should bring changes in their diet gradually. Give them their favorite snacks as a reward of eating healthy the whole week. This will encourage them for a healthy diet and they will have certain target which is to get the snack.
Family support is important – don't let your child feel that he is alone in this weight loss program. Try to encourage them by eating together with the family. This will provide support as he can be encouraged by seeing entire family eating healthy. Tell them the importance of every healthy item which you make for them.
Snacks replacement in kitchen – try to replace all the unhealthy snacks from your kitchen and keep fruits or other protein rich items. Children have a habit of roaming around in the free time and eating various snacks that are available in the kitchen. Thus giving them a choice between fruits will make them eat healthy without gaining extra calories.
Focus on exercise – exercise plays a very important role in weight loss. Cut down the long hours which they spend sitting idle and munching in front of the TV and laptop. Instead encourage them to go outside and play various outdoor games. You can get your kid's admission in various sports classes like swimming, football, etc. go for cycling with them in the morning as this is a great calorie burner.
Go for small portions – eating a big meal at once is not appreciated, for effective weight loss go for the small portion at a time. If your child is taking 3 big meals in a day cut down the quantity of the meal and increase the number of meal to 4 in a day.