Importance of having Balanced Diet for a Balanced Life
Your eating habits have a direct impact on your health, not only today but also tomorrow and in the future. Eating healthy makes you fit for the entire life. On the contrary, eating lots of junk and fats can bring diseases and obesity. 
Nutrition plays a significant role in leading healthy and balanced lifestyle, having varied advantages such as:
Ample amount of nutrition in your diet helps to maintain physical and mental well-being.

It keeps you away from many diseases. Easting unhealthy can cost your life as it accounts for diet-related coronary heart disease, stroke, cancer and diabetes.

Lack of nutrition causes immune deficiencies; with proper intake of vitamins and minerals the immune system can be built.

Having a diet with plenty of vitamins minerals and antioxidants delays ageing effects.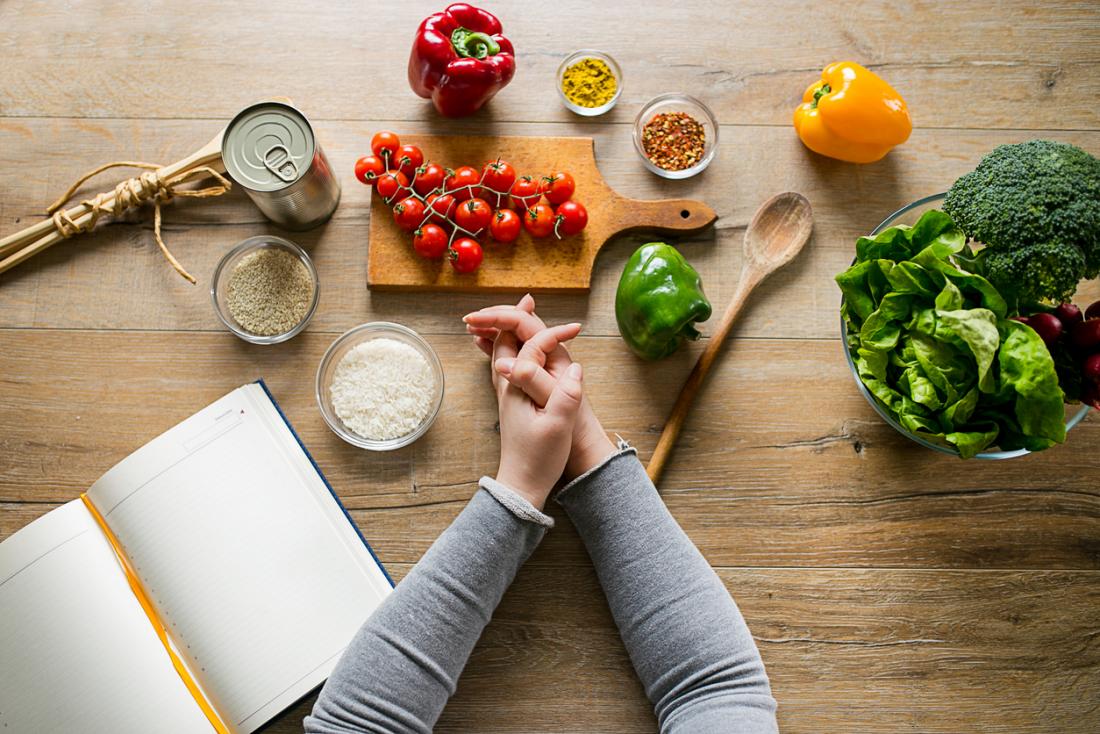 Therefore, one needs to take a diet quiz to know whether they are having a balanced diet with nutrition, vegetables, fruits as well as grains, proteins, fats and junk sometimes or are they consuming only junk and fats. Person who joins such a diet quiz gets the following benefits:
It helps in compilation of weekly diet plan as per preferences

It is based on height, weight or the desired weight so it has parameters to know the intake and track the same

They are user friendly and helpful when you need a guide for your dieting tips

They identify the diet areas and help to improve them

They provide comparison and eating habits feedback 
A Diet directly impacts your mood, for example low in carbohydrates brings feelings of tension and irritation whereas high in carbohydrates can directly uplift your mood. At last, all you need to do is opt for a Diet examination to "eat healthy and stay wealthy".